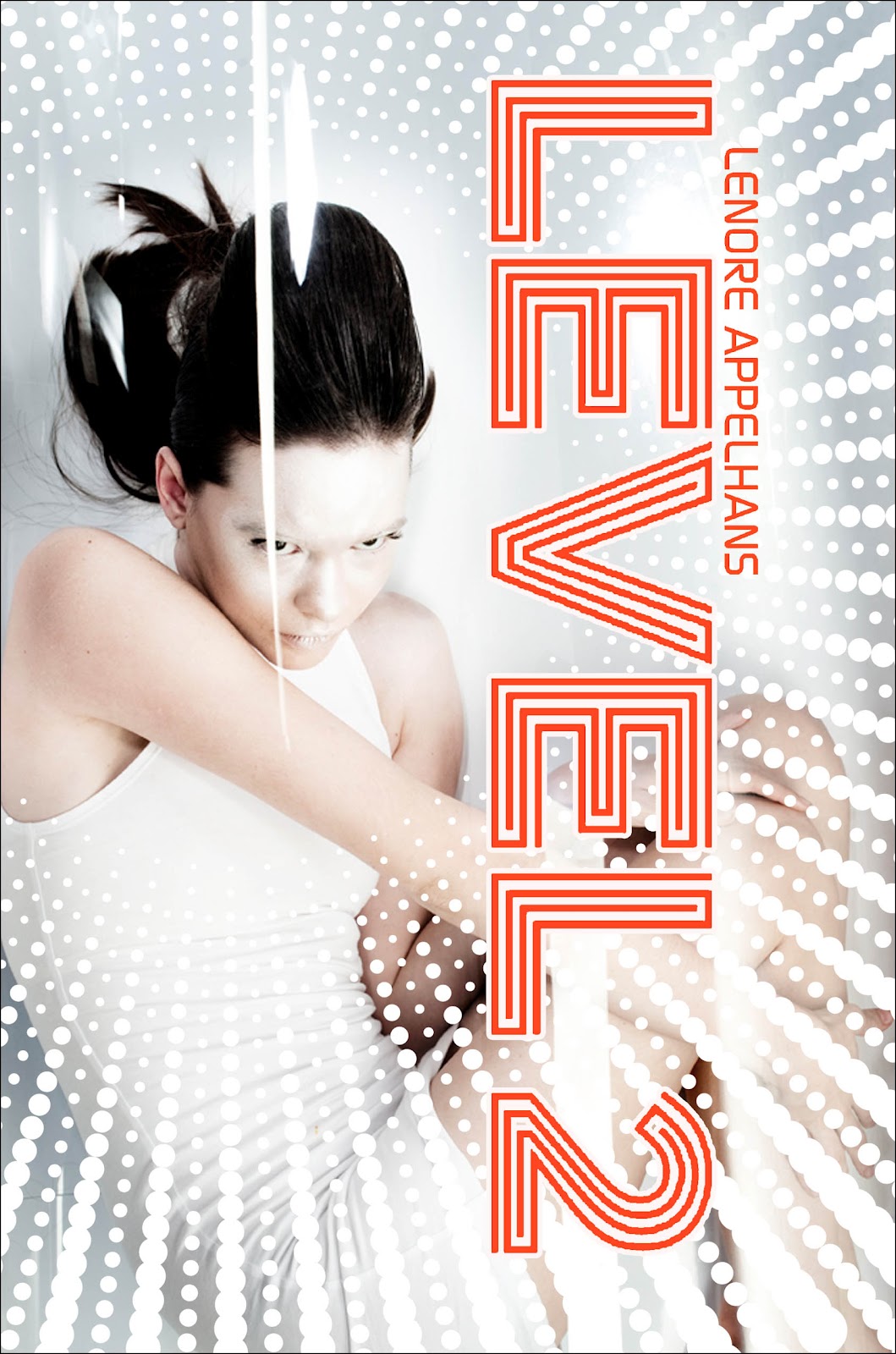 March is coming, which means only one thing: Requiem, the last and final installment of my Delirium trilogy, is just a few short months away! Sniff. I'll miss Lena, Hana, Julian, and of course, Alex…but as my series ends, a whole bunch of new, exciting series are about to hit the shelves.
I need to shout out one of them, LEVEL 2 by the brilliant Lenore Appelhans, which is slated to come out NEXT WEEK (January 15th)! I remember when Lenore first told me about the book she was writing, she pitched it as an afterlife dystopian book. Having written both a book about the afterlife, and a dystopian series, I was instantly hooked.
But the book is about so much more than a hook. It's about memory (the souls stuck in Level 2 spend their time uploading, rating, and reliving memories via a central system known as the net), wish, and the things we need to let go of in order to move on—some of my favorite themes!
So answer me a question: if you were stuck in Level 2, what would be your favorite memory to relive?
Re-blog this post with your response and the tag "requiem/level2giveaway" before January 14th, and one lucky winner will get a signed copy of both REQUIEM and Level 2, Book 1 of The Memory Chronicles.
To the old…and to the new!